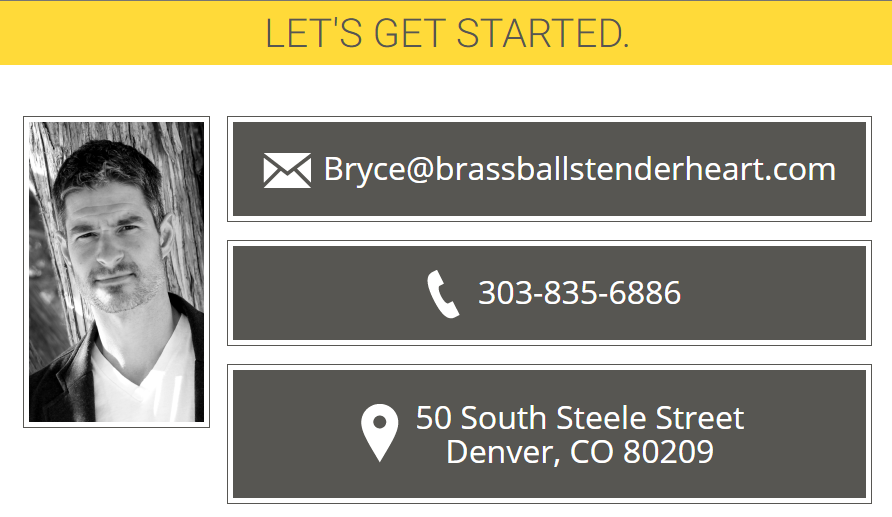 Create Amazing Relationships
You can find a place where you can repair your relationships. In my office, I work with men to understand healthy vulnerability alongside strong boldness.
Read More
Relationship Coaching for Men
Relationship coaching can help you in all areas of your life. Work relationships, loving relationships, as well as relationships with friends and family. Contact me to get started. You can start feeling better now.
Start Today